Atkins is delighted to welcome Olympic triathlete Ryan Fisher as our Atkins LIFT Brand Ambassador.
Recently launched in Australia, LIFT Is a delicious new range of high-protein, low-carb sports bars aimed at fitness fans seeking a protein-packed snack without the high-sugar carbohydrate content of many of the bars currently on the market. A born-and-bred Queenslander and lifelong outdoors fan from his days as a sporty, surfie kid to today's gruelling training schedule, for Ryan, the protein-packed LIFT bars are much more than just a satisfying snack.
Get to know Ryan here in our quick Q&A with the newest member of Australia's Atkins family.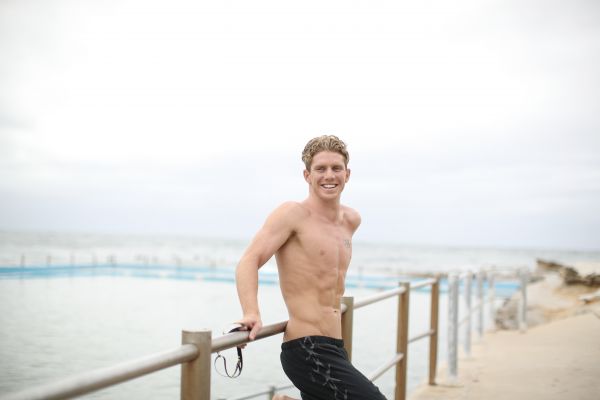 You've been involved with plenty of different sports. Why triathlons?
Obviously I love the competition, but even more than that I love the outdoors lifestyle that comes with it, and the fact I've been able to travel with the sport and experience different cultures I might not have otherwise.
How often do you train?
Between two and three full-on sessions a day, then on Sundays I enjoy a long slow run along the coast.
Which is your favourite triathlon discipline?
I love racing on the bike, but I also really enjoy a run along the beach or through the national park as part of my running training.
Career highlight so far?
Winning my first World Cup is something I'll never forget as I was quite young, but nothing compares to racing in the green and gold at the Rio Olympic Games.
What do you do when you are not training?
I love going to the beach and for a surf with friends, going out for breakfast and coffee or just hanging out at home with family and our beloved dogs!
Do you have a favourite quote?
It's cliche but I like the quote 'In the end we only regret the chances we didn't take'. I've taken quite a few twists and turns in my life and sporting career and even those that haven't worked out have created amazing memories and experience and I'd never change them.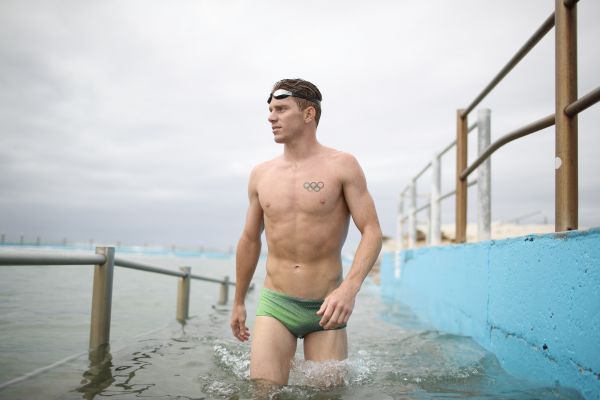 What do you have for breakfast before a big race?
My daily go-to breakfast of Greek yoghurt, muesli with berries and banana and a coffee.
Are you always focused during a race, or does your mind wander?
Funny. I think about everything from what I fancy for dinner that night to my plans for the weekend – especially during longer races.
What's your pick for post-event nutrition?
An Atkins LIFT bar for sure. I find it tough to eat a full meal after racing, so a bar on-the-go is the perfect way to stave off hunger pangs and give my body the protein it needs for muscle recovery and restoration.
Which is your favourite LIFT flavour?
Easy. Choc Chip Cookie Dough for sure – it's so good!
Are you excited to race in your hometown at next year's Commonwealth Games?
Absolutely. Training here every day you feel the excitement building towards the Games, and being able to race in my own backyard with friends and family around will be amazing.
Any advice for those at the beginning of a sporting career?
I'd say sometimes you have to forget the pressure to perform from outside and remember why you chose to pursue that sport in the first place – try to hold onto your passion.